School Council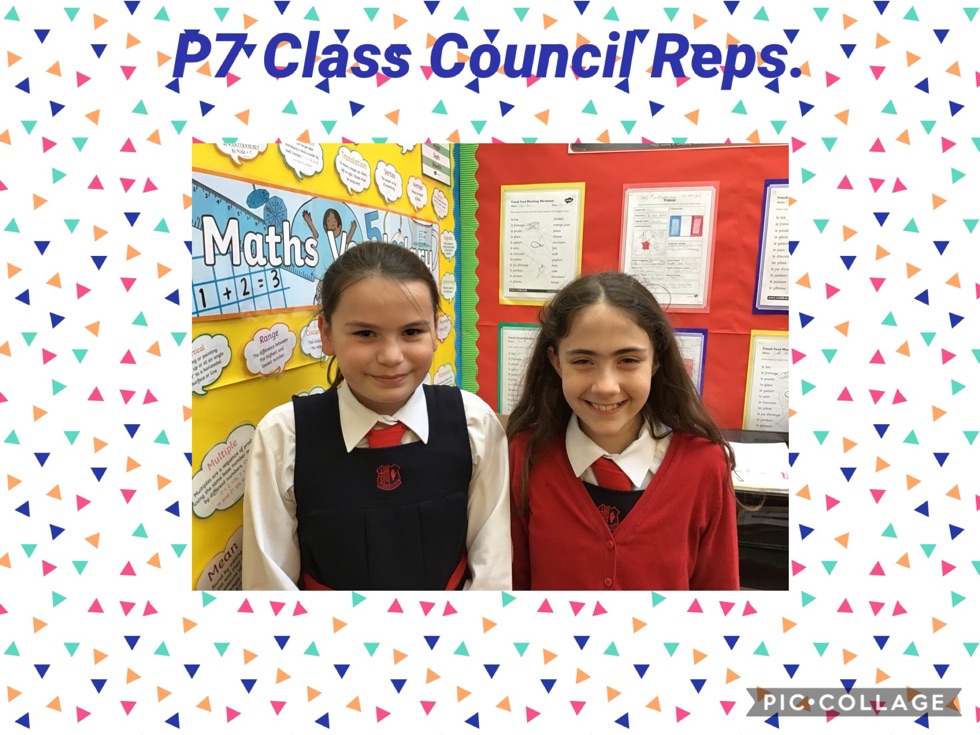 The School Council elections were held in October and Council members elected. Pupils who wished to put themselves forward presented manifestos to their year groups and two representatives from each class P4- P7 have been successfully voted to take up their posts on The School Council.
Some achievements from last year's Council include a massive sum of money raised for Sport's Relief - remember 'Crazy Hair Day'. Let's also not forget our 'playground buddies', supporting children during break and lunchtimes.
Our newly elected Council will continue with 'suggestion boxes' placed in practical areas to welcome ideas from pupils about how we can improve our school environment.
The Council will focus on outdoor play areas and how we can make them more friendly and welcoming for all our pupils. So the first question we want you to think about is....what type of activities could we encourage and organise to make lunch and break times a relaxing and enjoyable experience for all?
Get your suggestions in the box !
Principal: C A Murdock BA(Hons), MSc, PGCE, PQH(NI) | E: cmurdock537@c2kni.net
The Irish Society's Primary School and Nursery
3 Rugby Avenue, Coleraine, Co Londonderry BT52 1JL | Phone: 028 70343444