House Competition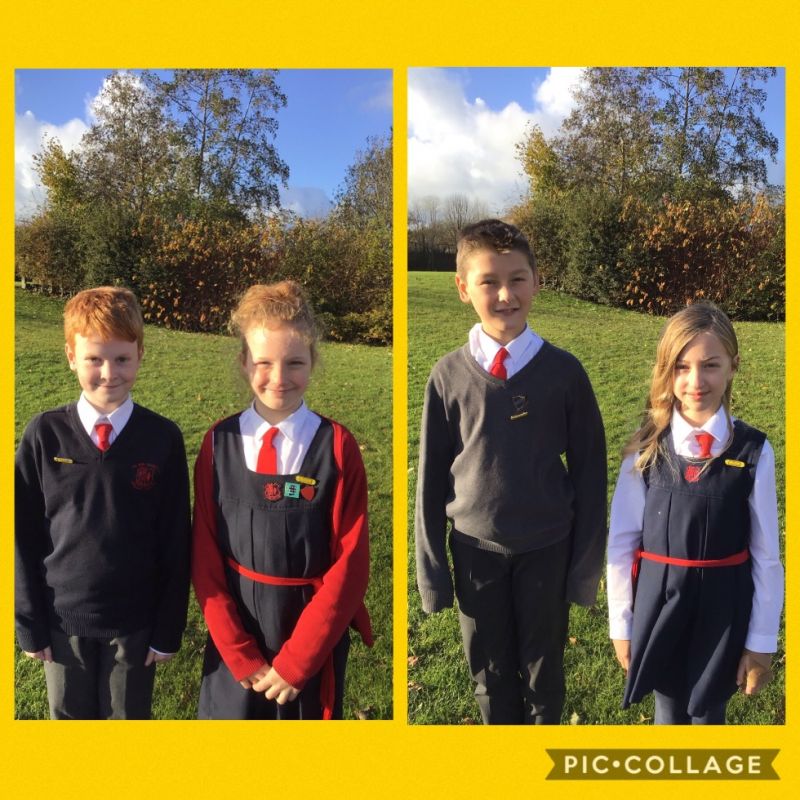 In Irish Society's Primary School we have four Houses: Welch, Newton, Rose and Greenaway. These houses are named after former Governors of the Irish Society in London. Sir Alfred Newton in 1913, Sir Percy Greenaway in 1932, Sir William Rose in 1862 and Sir Cullum Welch in 1956.
We use our Houses for many sporting events throughout the year such as swimming galas, netball tournaments, football matches and sports' day.
Congratulations to this year's (2019-2020) Year 7 children voted for House Captain and Vice Captain this year! A super achievement. For Rose the House Captains are Rory and Faye. Vice Captains are Mark and Becky. For Newton the House Captains are Cody and Chloe-May. Vice Captains are Joel and Sarah. For Greenaway the House Captains are Calum and Marianna. Vice Captains are Oliver and Hannah. For Welch the House Captains are Joshua and Junia. Vice Captains are Evan and Laura. Well done everyone!
Principal: C A Murdock BA(Hons), MSc, PGCE, PQH(NI) | E: cmurdock537@c2kni.net
The Irish Society's Primary School and Nursery
3 Rugby Avenue, Coleraine, Co Londonderry BT52 1JL | Phone: 028 70343444