Helping Out Parents Club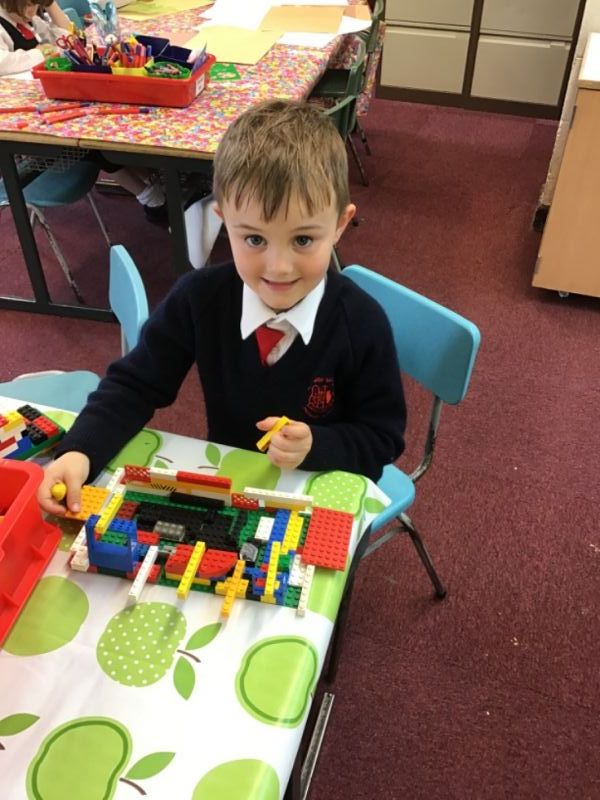 Our new after-school club, 'Helping Out Parents Club' operates Monday-Friday from 2PM to 5PM during term time. The club will be supervised by our classroom assistants who are known to children attending the school.
The children will be offered a variety of activities e.g. arts and crafts, games etc, along with regular outdoor physical play. In addition, a light, healthy snack will be provided. We should clarify that this is not a supervised homework club although children may complete homework if they wish. The emphasis of this club is fun and relaxation after a busy day at school.
Booking can be made via the school app or simply notify the office by 11.00am or your child's teacher in the morning.
Principal: C A Murdock BA(Hons), MSc, PGCE, PQH(NI) | E: cmurdock537@c2kni.net
The Irish Society's Primary School and Nursery
3 Rugby Avenue, Coleraine, Co Londonderry BT52 1JL | Phone: 028 70343444